Play by ann + reeves
Clothes for everyday play.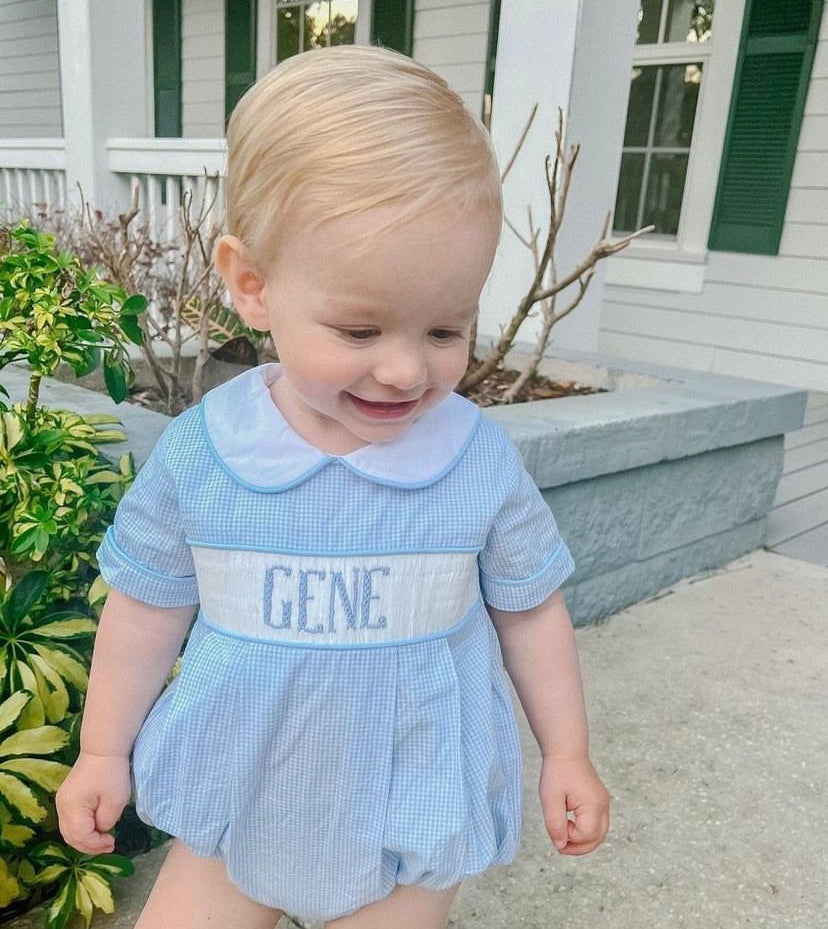 about the collection
We at Ann + Reeves understand that a lot of moms WANT to put their growing kids in our smocked clothes, but their kids want something different.
Let us introduce you to +Play, clothes for everyday play! Our hope is this collection is a mix of what you and your kiddos want - the perfect amount of style and comfort!